Governments and businesses in Canada are turning their attention towards the recovery and reopening of the economy as several measures have been announced to ensure a smooth and comfortable reopening.
For instance, the Government of Canada recently announced that it would require employers in the federally regulated transportation sector to put mandatory vaccination policies for their employees. Such measures shine a light on what reopening of public places can and should look like.
Similarly, in Toronto, which is in Step Three of Ontario's Roadmap to Reopen, capacity limits have been increased in several indoor public settings where proof of vaccination is required as well as in certain outdoor venues.
Provinces and regions that are in Step Three can allow small indoor as well as larger outdoor social gatherings. Moreover, retail is also allowed to reopen with capacity limits, whereas indoor and outdoor dining, as well as limited indoor and expanded outdoor activities, will be allowed provided people follow public health guidelines such as physical distancing and wearing masks.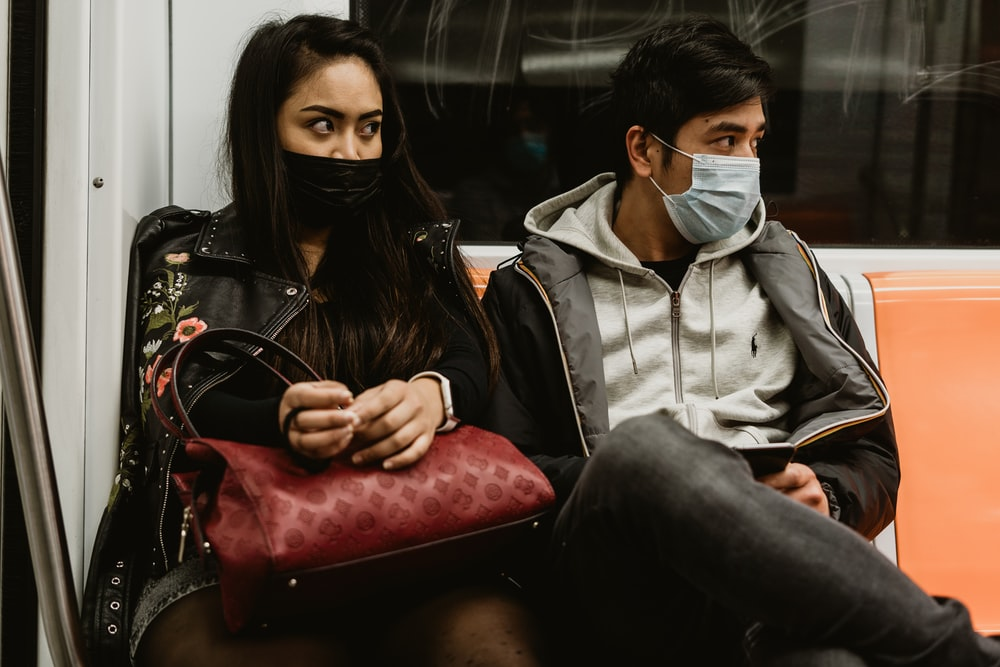 What Public Places Should Consider Before Reopening
As public places in Canada are reopening or considering a feasible path to reopen, experts suggest that it's important to consider these three critical questions:
When to reopen,
For whom,
And with what safety and health precautions in place.
One of the crucial decisions to be made regarding reopening is when to reopen certain public places. While some governments have either already rolled out reopening initiatives or are in the process of doing so, it's important to have a reopening plan in place.
Secondly, it's also important to consider for whom the public places should be reopened. For instance, should they be opened for employees as well as the public? Should these places open at full capacity? Of course, governments are offering guidelines on capacity limits and safety measures. 
Thirdly, what safety and health precaution measures should be in place to ensure a smooth and comfortable reopening of the public places. For instance, in Toronto, the City's mask bylaws are still in effect.
Does POV Means No Other Safety Measures Are Required?
Another common point of concern for authorities as well as the public has been POV or Proof of Vaccination. Provincial POV is becoming a standard requirement as, according to Ontario regulations, patrons in indoor settings have to provide both personal identification as well as proof of being fully vaccinated before they can be admitted.
Click here to learn more about how you can get a vaccination receipt in Ontario. Other provinces and regions are rolling out similar measures, which begs the question of what other measures will remain in place apart from the proof of vaccination.
Reopening Should Follow a Phased Approach
When it comes to reopening public places, it's important to do so in different phases. For instance, public places should adopt flexible work policies, and employees that can work remotely should be allowed to do so.
Of course, some jobs will have duties that can only be fulfilled by being physically present, such as maintenance workers or gardeners. However, it's also important to consider how many people (other than employees) will be allowed back after the reopening.
A phased approach allows public places to assess the situation and increase capacity, and ease health and safety measures as the situation develops.
Steps for Public Places to Ensure Smooth Reopening
In Step Three of Roadmap to Reopen, specific guidelines have been provided which give us some insight into how public places are reopening or expected to reopen. Let's look at some of the steps that public places need to take to ensure a smooth and secure reopening.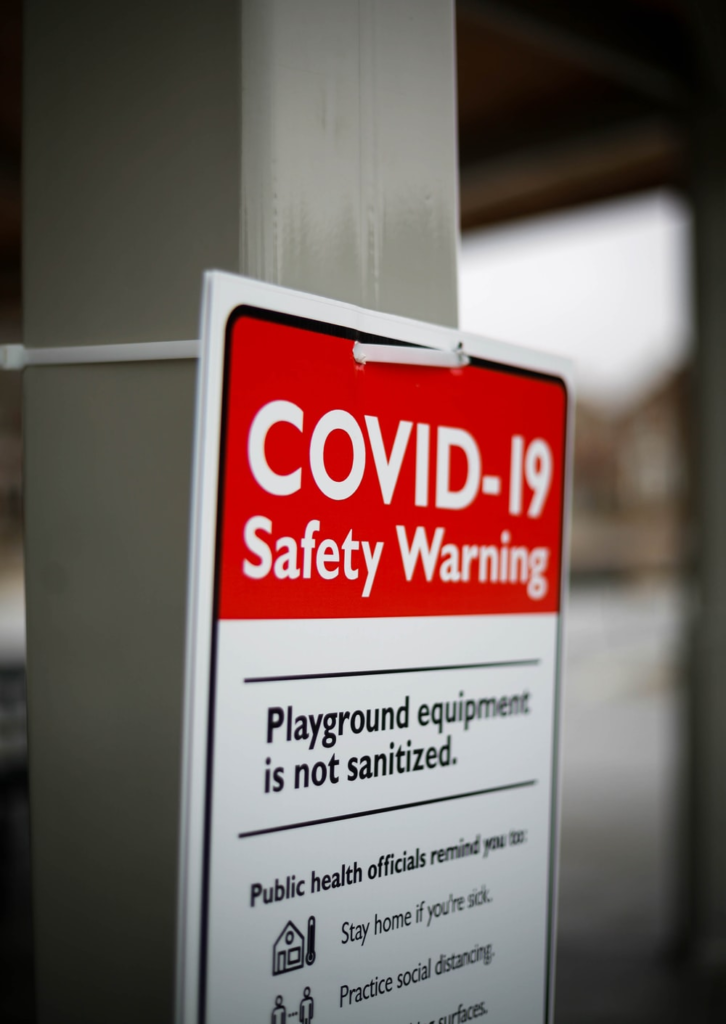 1. Capacity Limits
Capacity limits are proving to be a common yet effective measure when it comes to reopening initiatives. As per the Step Three of Roadmap to Reopen, indoor and outdoor gatherings have been allowed with 25 and 100 people, respectively.
Similarly, the governments have defined capacity limits for religious services such as funerals and weddings, event spaces, retail sector, restaurants, entertainment establishments, recreation, personal care services, libraries, zoos, museums, other attractions, concert venues, theatres, and cinemas.
Click here to learn more about the exact capacity limits as per the Provincial Government's regulations.
2. Social or Physical Distancing
Social or physical distancing is expected to continue for several months to come. Public places should also continue to implement physical distancing measures as much as possible. Similarly, wearing masks and face coverings should also be required in indoor spaces.
3. PPE for Employees
Public places can also consider utilizing PPE, or Personal Protective Equipment, for public employees. These should include masks or face coverings, hand sanitizer, antiseptic wipes, and gloves for employees handling cash or documents, etc., from the public, as well as thermometers for screening.
4. Cleaning and Disinfection
Cleaning of high contact surfaces has been recommended by several governments, such as the Government of Nova Scotia, which announced that its return to school plan would include hand sanitization and cleaning of high touch surfaces.