The Board and management of Voran Group Ventures Ltd. ("Voran") are pleased Voran announces J.P. Kaumeyer, the appointment of J.P. Kaumeyer as the new Chair of our Board of Directors. Mr. Kaumeyer also joins Voran as an investor in the business supporting a recent round of equity financing that will support market access initiatives and corporate development projects.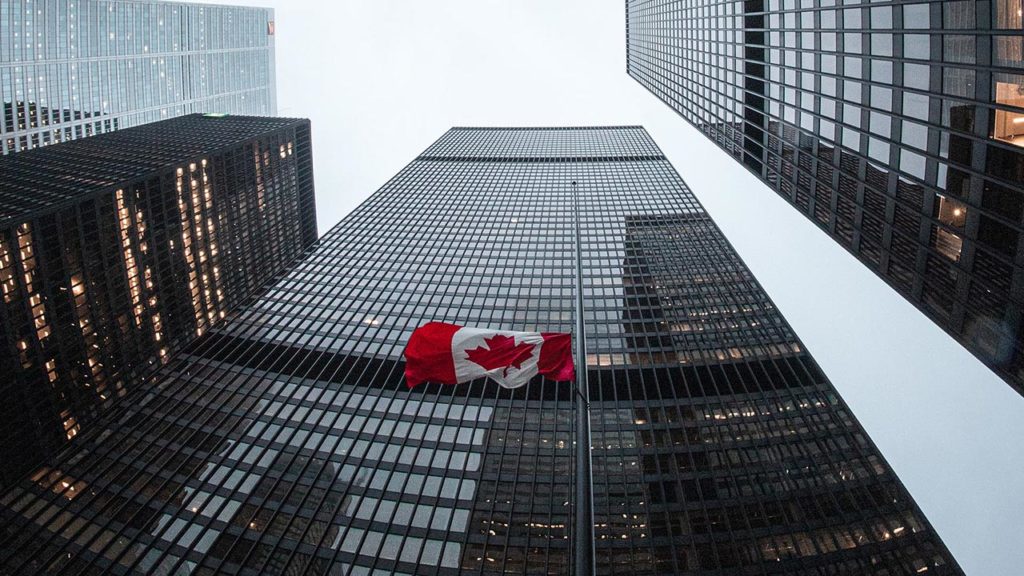 Voran announces J.P. Kaumeyer
A respected private equity professional and investment banker, Mr. Kaumeyer brings tremendous value through his experience in Canada and Australia as a senior finance executive and principal investor. Prior to joining ABN AMRO Capital in 2000, Mr. Kaumeyer was head of GE Capital's Australian private equity business, GE Equity. He holds a BA in Economics (University of Western Ontario, Canada) and an ICD.D designation. Most recently, J.P. has built a business consulting practice focused on executive coaching, corporate strategy, organizational efficiency planning, and shareholder value creation. J.P. currently serves as Chair of the Board for the Okanagan Hockey Group.
Mr. Kaumeyer comments, "I am delighted to join the team at Voran and hope to play a key role in the growth of the company as it expands the introduction and roll-out of "Bacoban" in the Canadian marketplace as its exclusive distributor."