Voran Group onboards two new Airlines as Bacoban continues to become the fastest growing disinfectant of choice in the passenger transport industry. The Canadian-made solution is setting new standards in aerospace cleanliness with Bacoban 108 cleaning and disinfecting wipes, double the strength than other leading wipes on the market. Bacoban Meets Aviation Standards and can be used throughout the aircraft, including food preparation areas, leather seats and the flight deck.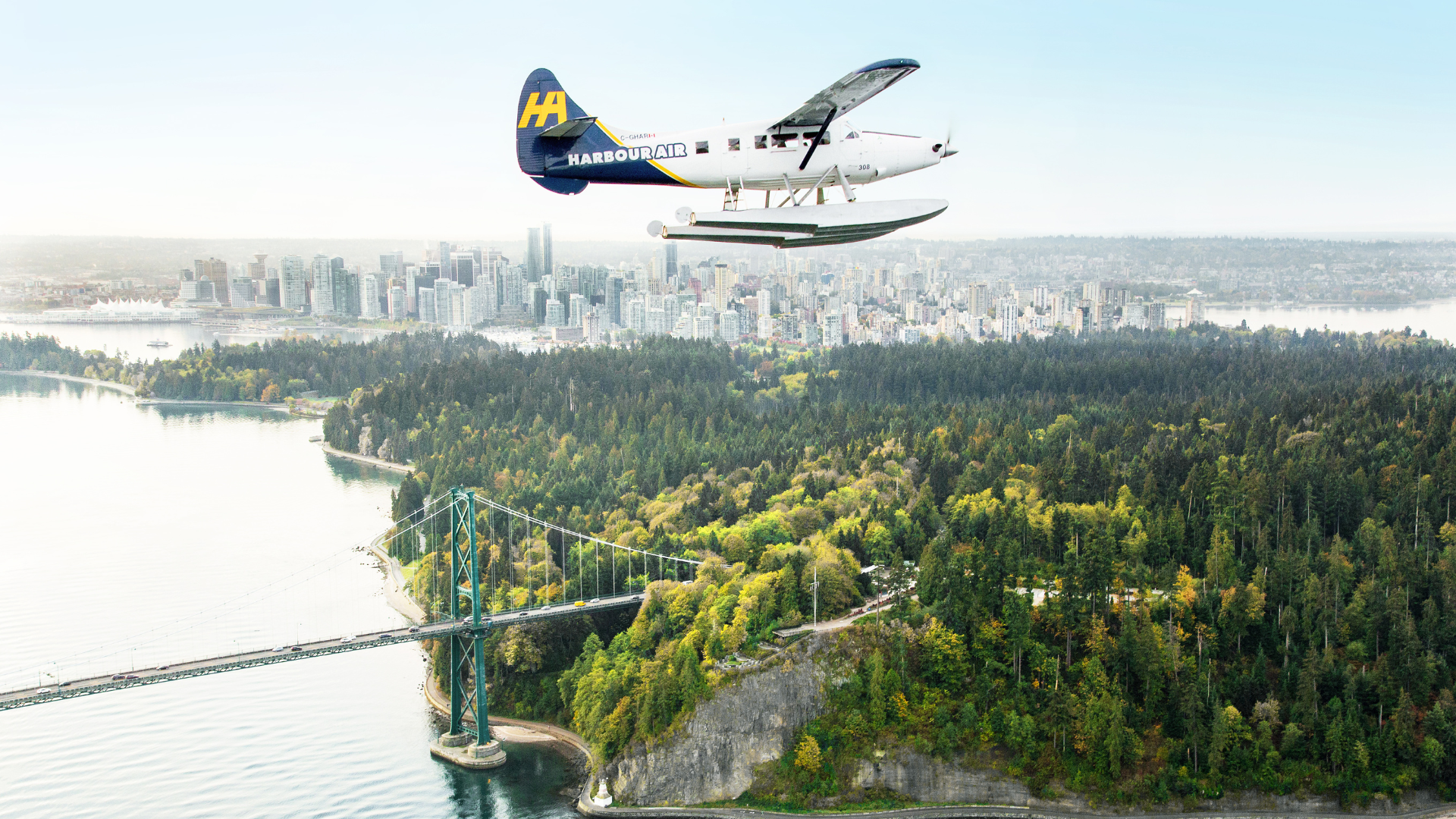 "At the beginning of the Covid-19 pandemic, Harbour Air was looking for a product that we could use across all operations to keep employees and passengers as safe as possible. Using Bacoban as a cleaner and a disinfectant in all of our aircraft, corporate offices, communal staff spaces and passenger lounges was exactly what we needed. Bacoban has no smell, has caused no irritation and is now a trusted product that we recommend to anyone in our industry."
~ Harbour Air
Air Partners, part of the Take Flight Group, is a company that is obsessed with safety, which is why we are thrilled to share that we've just received their positive review and are pleased to report they would recommend Bacoban disinfectants to others.
For more information about Voran Group products please contact Dave Pavelich, Vice President Marketing & Sales at DPavelich@VoranGroup.ca